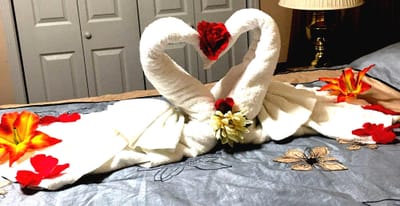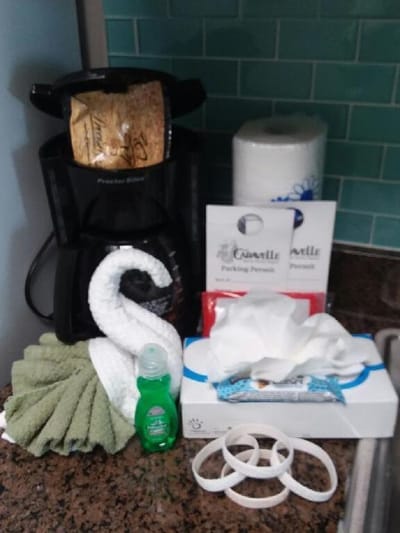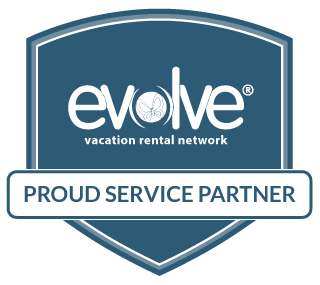 Evolve Vacation Rentals and Elite Cleaning Services of MB: GREAT TEAM!
"We are redefining vacation rental management by offering homeowners better performance, lower fees and unrivaled flexibility.
Our marketing and booking platform allows us to outperform traditional property managers for a fraction of the cost, and our vetted network of on-the-ground partners are available to handle everything from housekeeping to maintenance.
All of this adds up to more rental income for our homeowners and a stress-free travel experience for their guests." Excerpt from Evolve Website.
Welcome Elite Cleaning Services of Myrtle Beach We specialize in providing quality cleaning services of condos and beach houses in the greater Myrtle Beach area. We know that a clean condo or beach house, is what makes a good first impression on a new renter and we want every condo or beach house cleaning service client to know it is our objective to satisfy even the most demanding renters so they will "leave their deposit" for next year. Quality... Efficiency... Customer Satisfaction...and a "touch of class".... This is what Elite Cleaning Services of Myrtle Beach is all about!